To all of our Mighty Sharks,
It is with pleasure that we can finally communicate our coaching line-up for 2022. First up, a huge thanks to Dennis, his coaching leads and assistants he has around him for the efforts we have had in the lost two years. It's been a difficult time to lead football clubs for all involved, but we believe they have done a stellar job.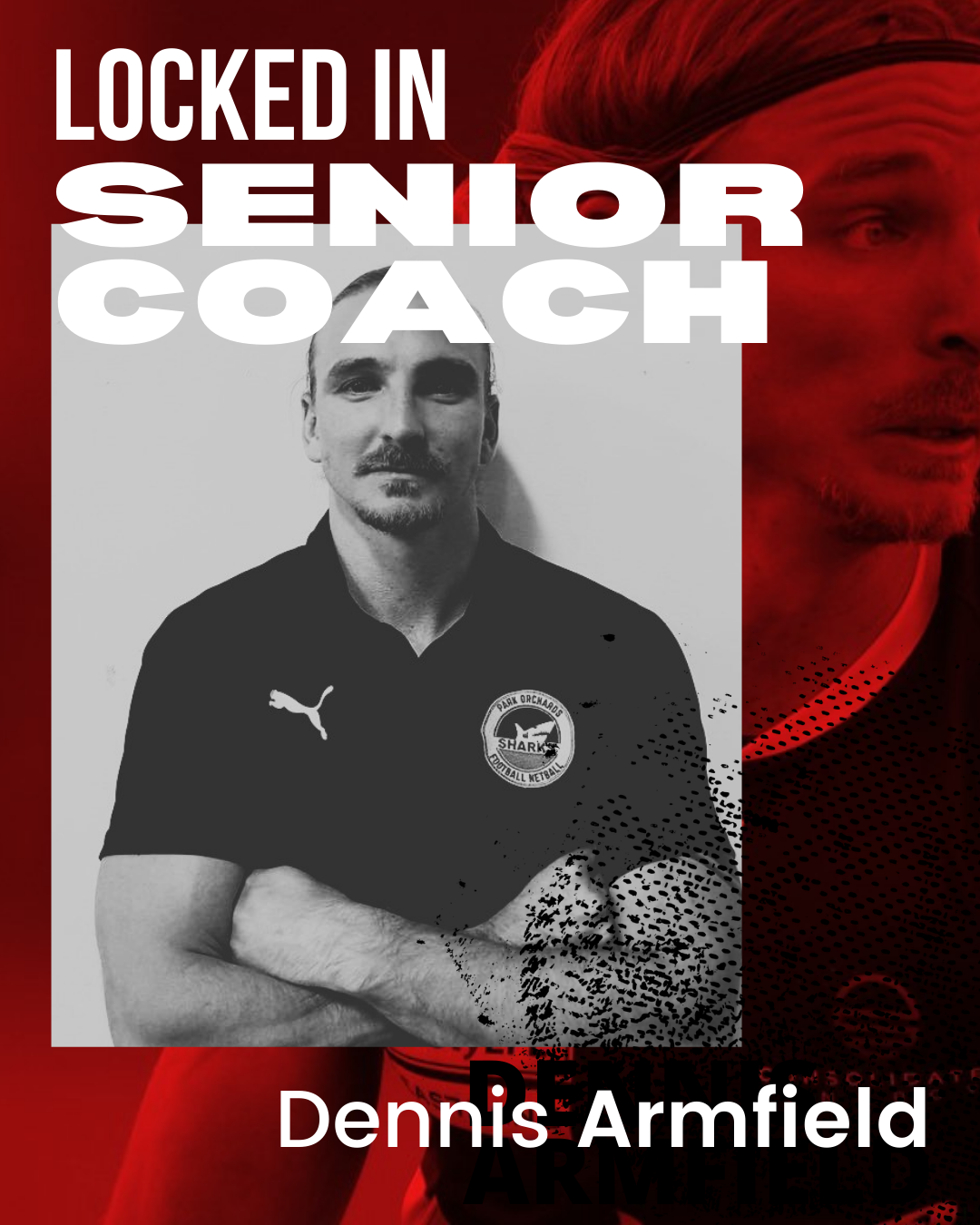 I'd like to start by addressing the 'elephant in the room' change that may catch a few people by surprise. The day was always going to come when our inaugural 'life member', development coaching guru and all-round champion clubman was going to leave his post as our u19s coach. In some ways, we've dreaded this day, but the good news is he is going nowhere - simply taking up full time post as Dennis' right-hand man and bench coach in our senior team. Weeksy will continue to develop and invest his time to see our players all develop as young men and footballers, but up in the senior team.
The great news is, we've struck gold and landed the ideal setup for our u19's.
Andrejs Everitt - u19 Senior Coach

Joshua Chappell - u19 Senior Assistant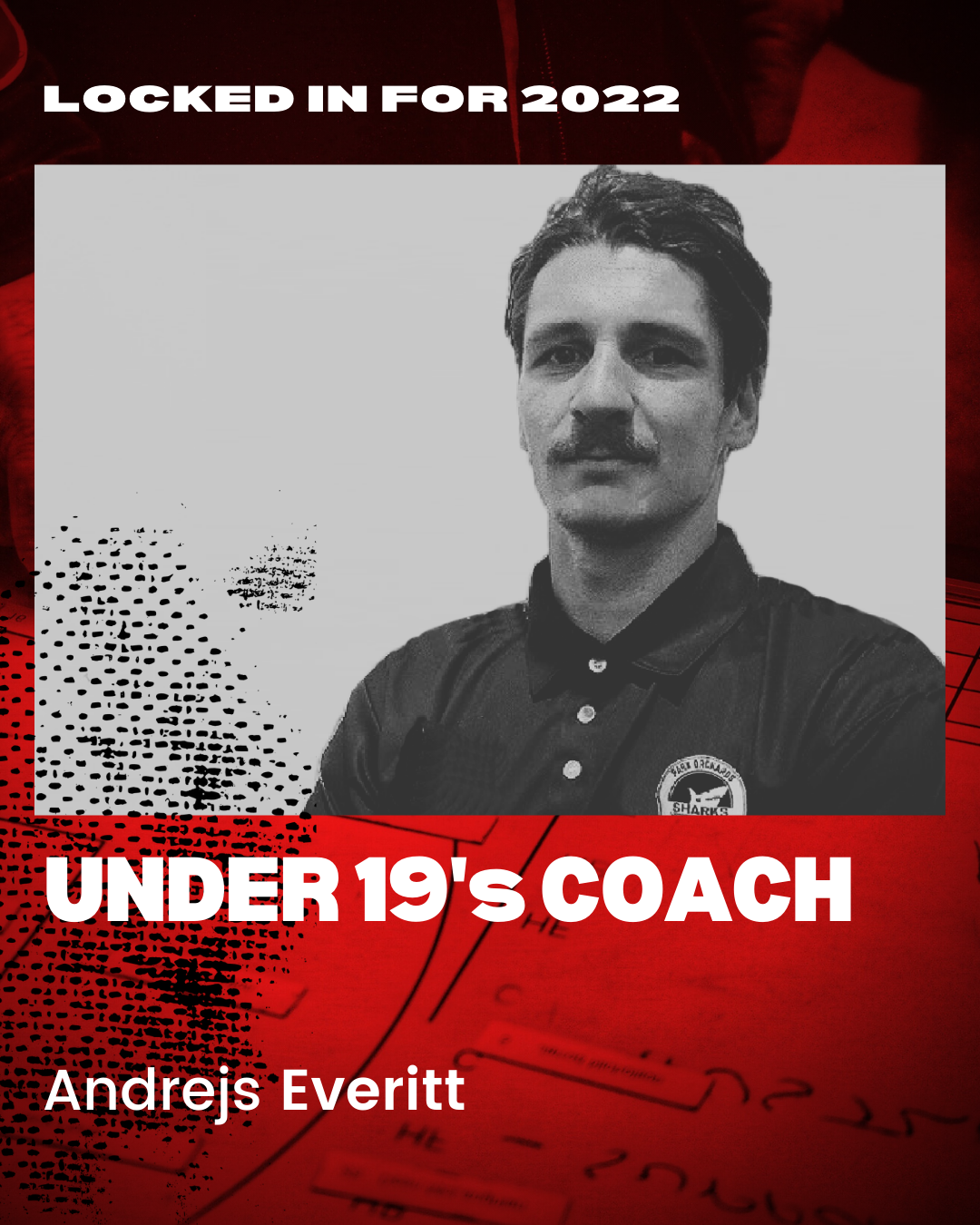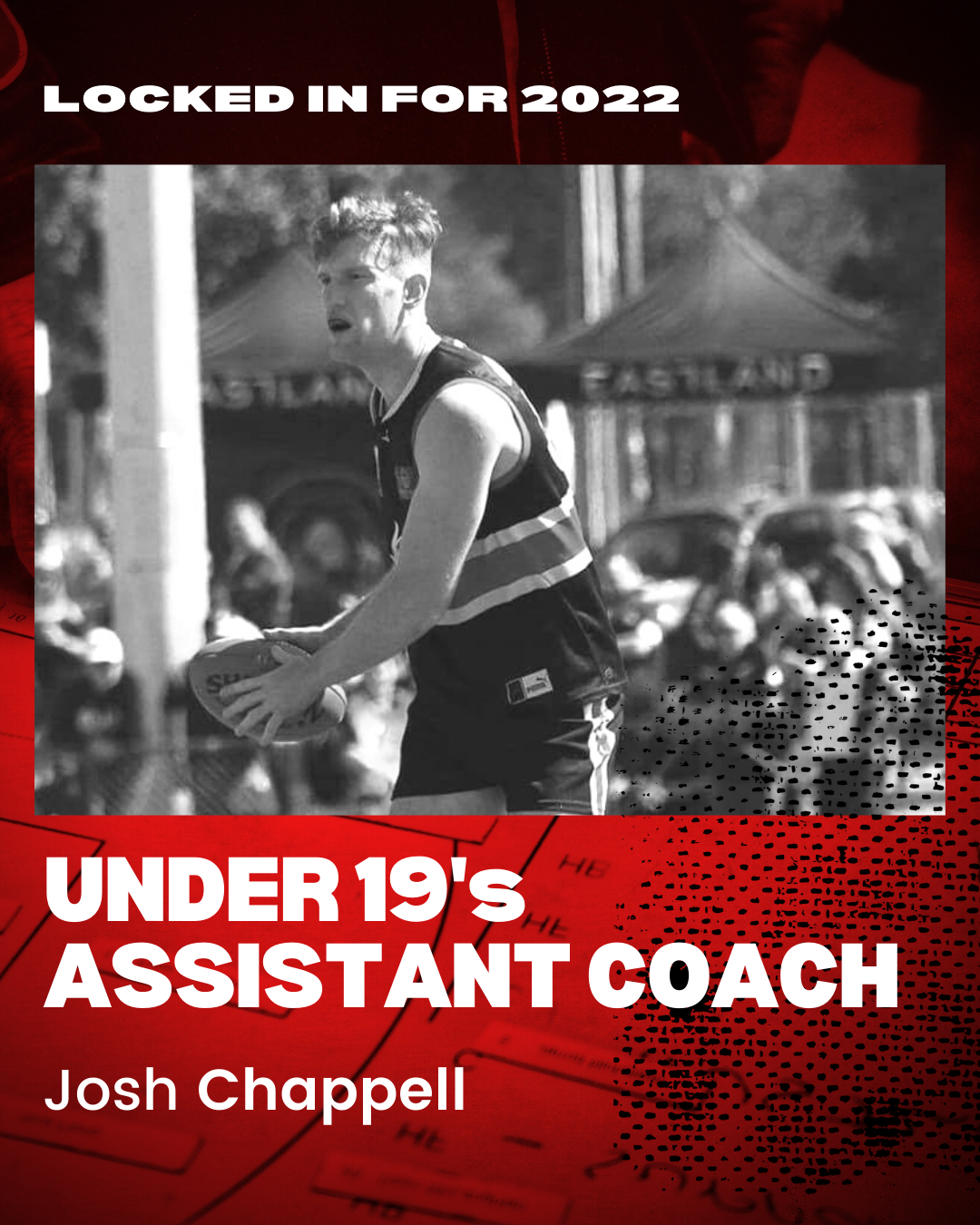 Andrejs is passionate about developing young men and investing his time into this role at our club is an absolute winner for the Sharks. Chappy is a senior player of the club and also gets alot of satisfaction investing into the development of our young men. By day, Chappy is a school teacher and understands this group of guys well. We will get our u19s together with this amazing coaching lineup as of Monday night coming and hand over this critical age group into Dre's great hands. Please help and support where you can - to welcome Dre and Chappy to the coaching ranks at the Sharks.
The lineup keeps getting better though with Our Reserves Team 
Reserves
Coach: Dwayne 'Rock' Johnston taking the reigns after being groomed by Mol over the last year, and we welcome back a legend of the club to help Dwayne run the bench of the ressies in - Matt Flemmo Flemming, (Our 2019 Reserves Premiership Coach)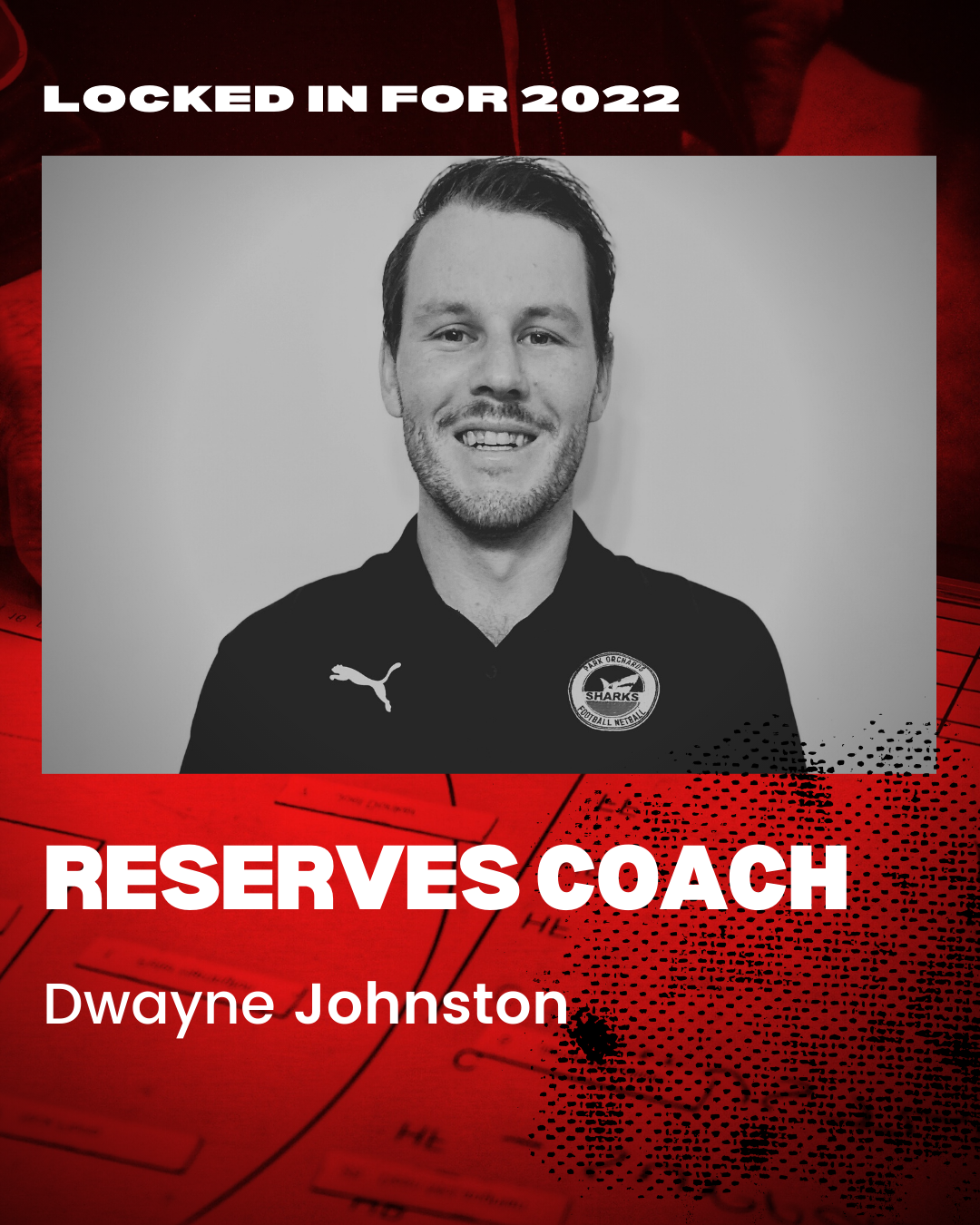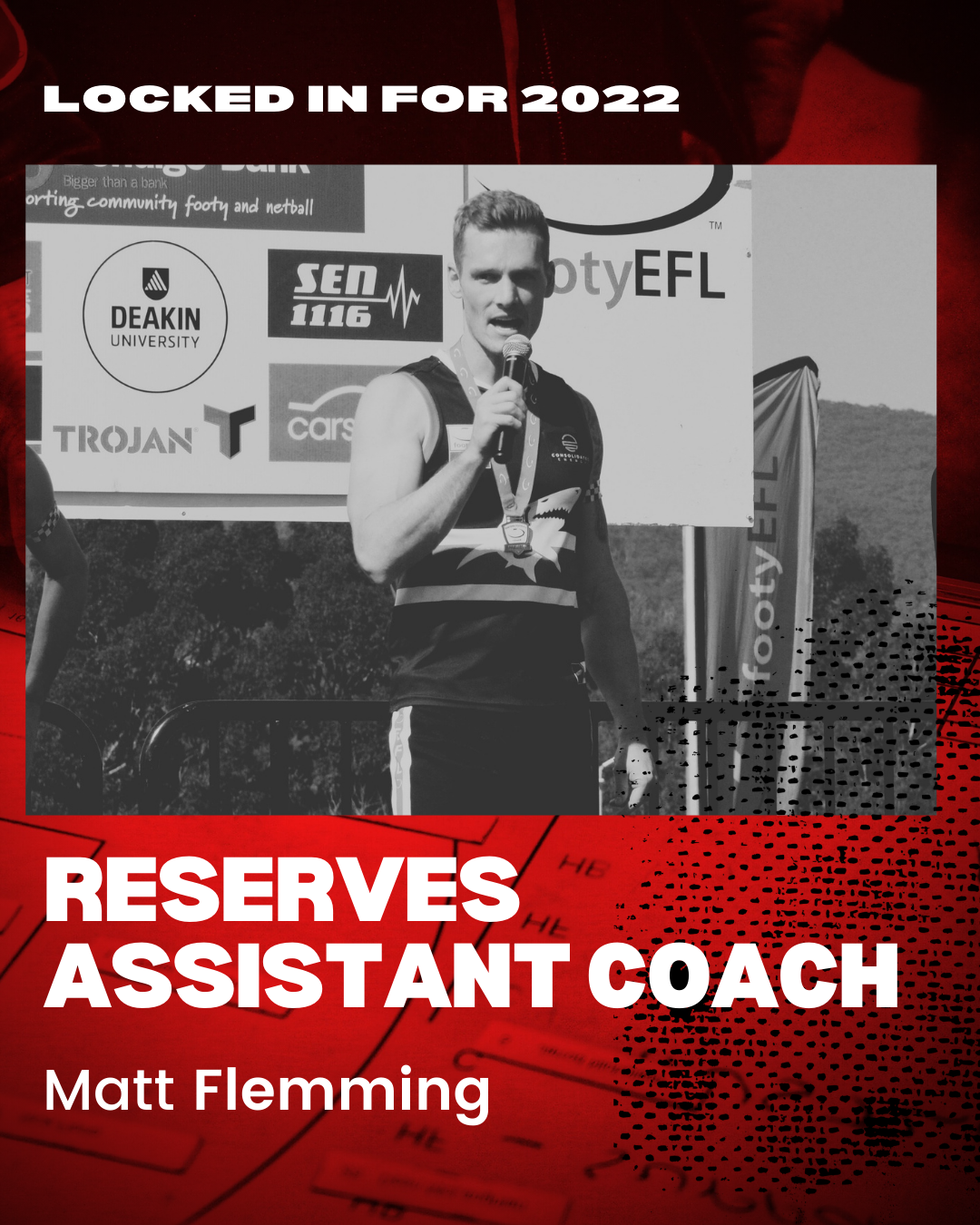 Women: 
We have bolstered the stocks and built an all-star team to take our Women's program to the next level. We couldn't be happier with the new additions ably led by Simon McAuliffe.
Coach Simon McAuliffe

Asst Coach Siv Panza

Asst Coach Dave Boell

Runner Adam Pollock

Women's Football Operations Kat Bevan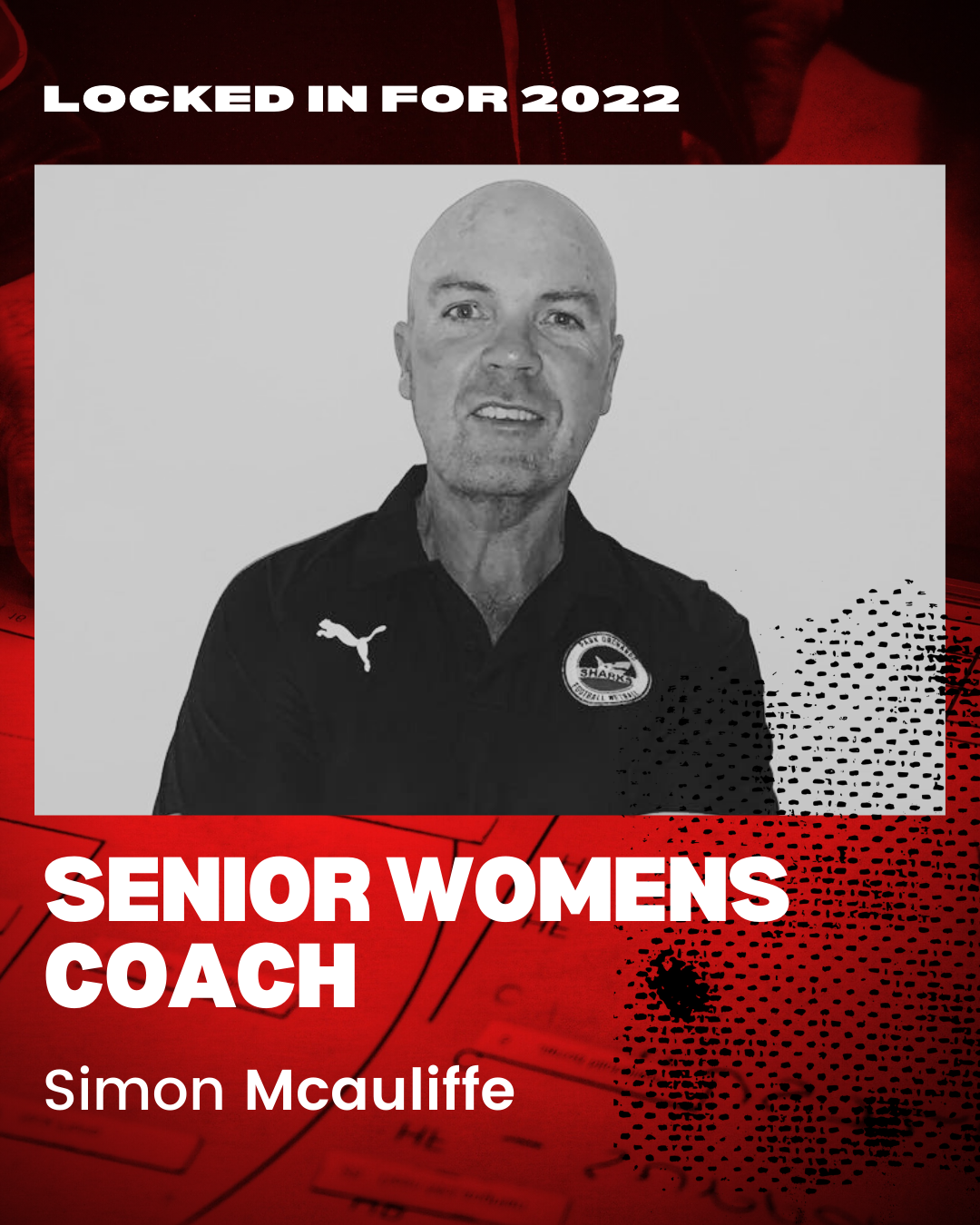 Seniors
And finally, our senior squad that pretty much remains unchanged, lead by our Clubs senior coach Dennis Armfield.
A special welcome back to Benny Heyde who will add value to Dennis' bench in his role.
Coach Dennis Armfield

Asst Coach Tony Weekes

Asst Coach Mason Blakey

Asst Coach Paul Bevan

Boardman / Asst Coach Ben Heyde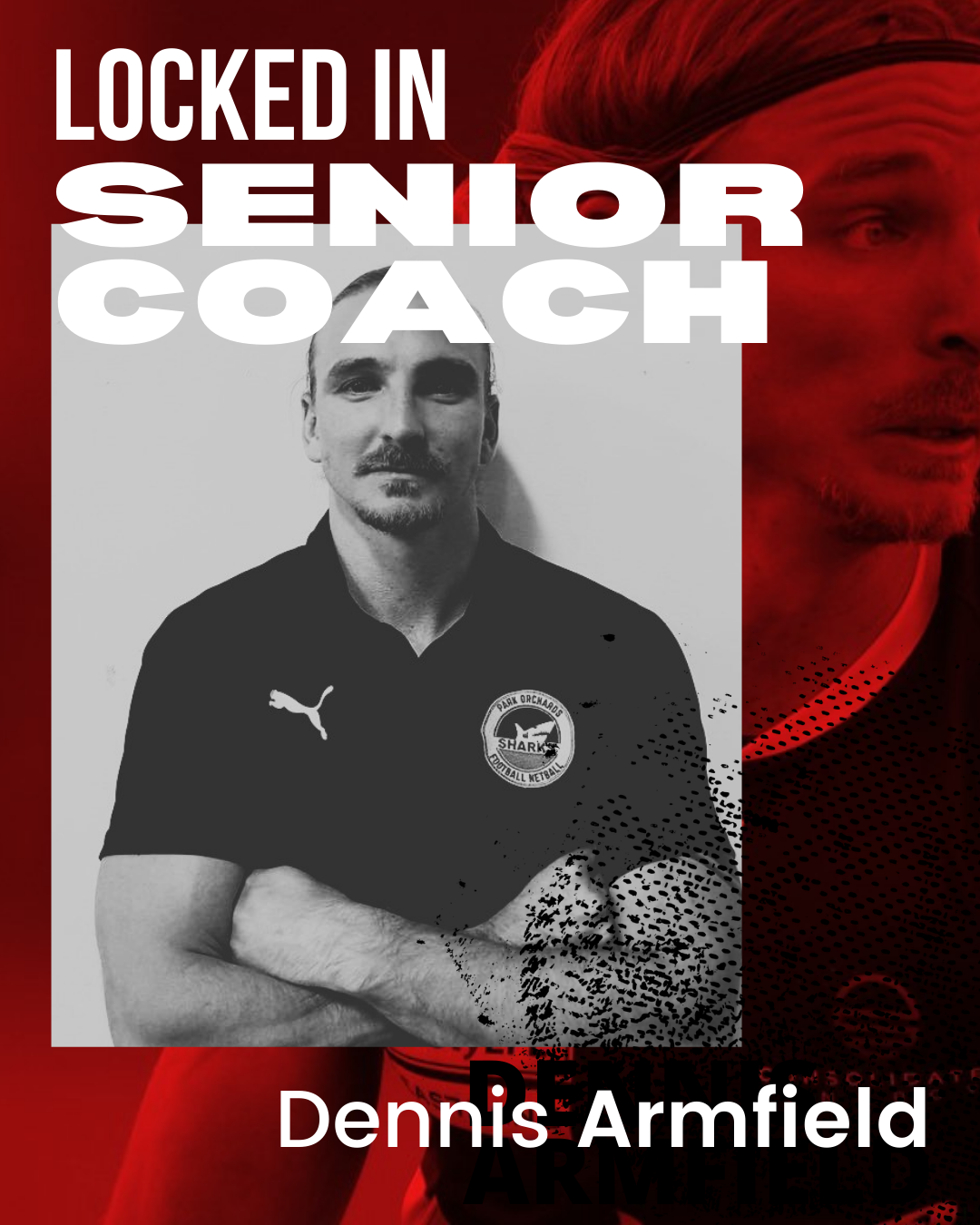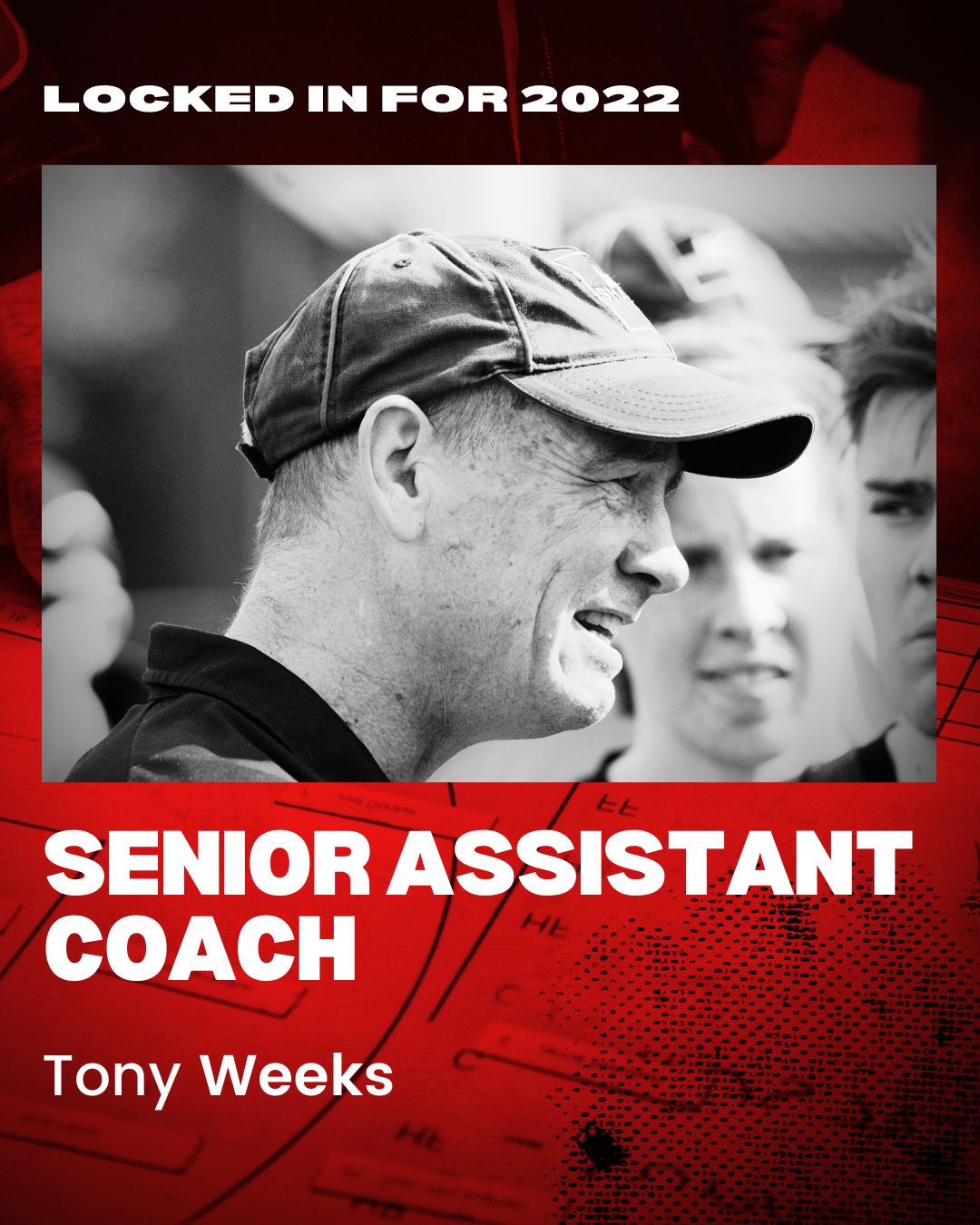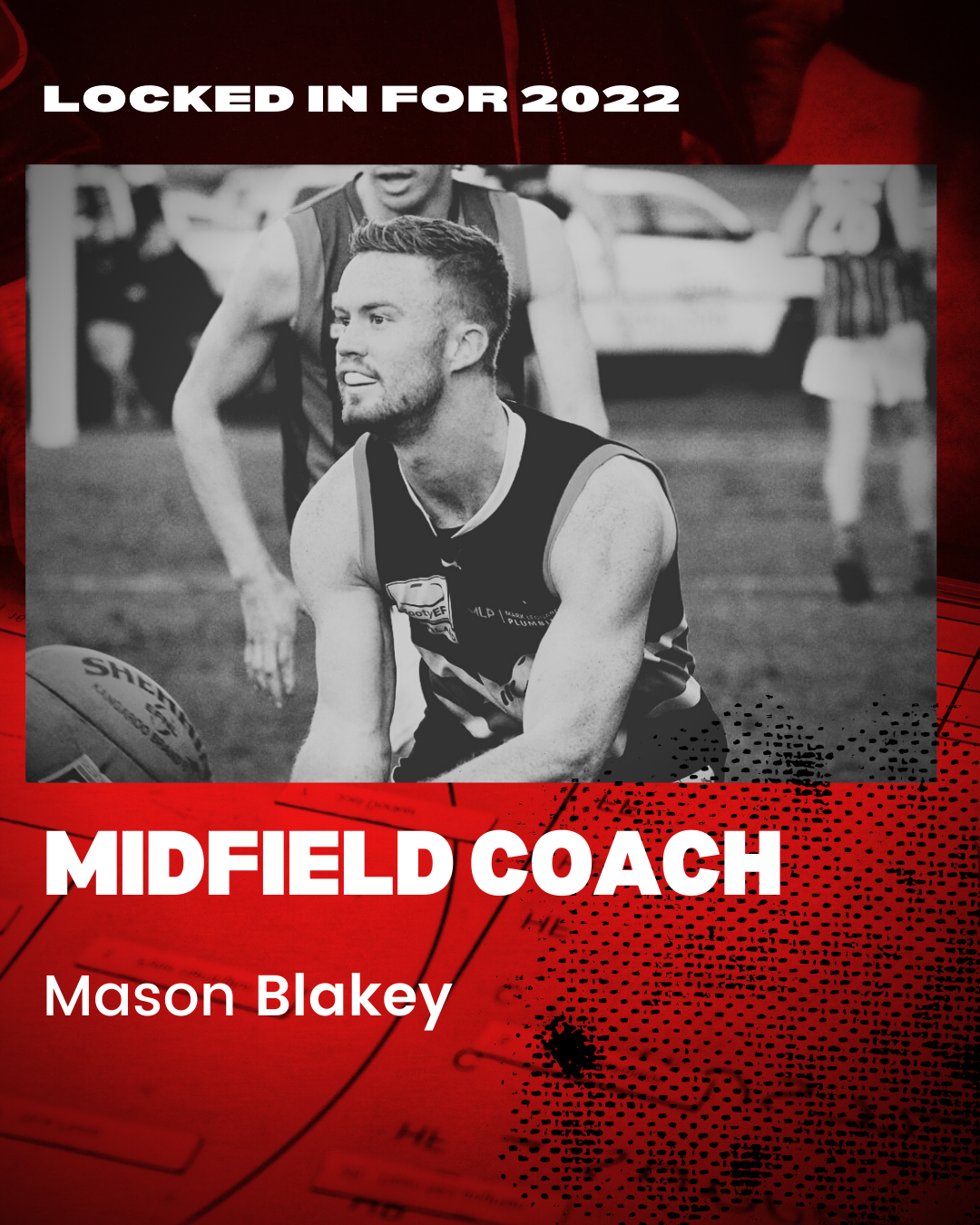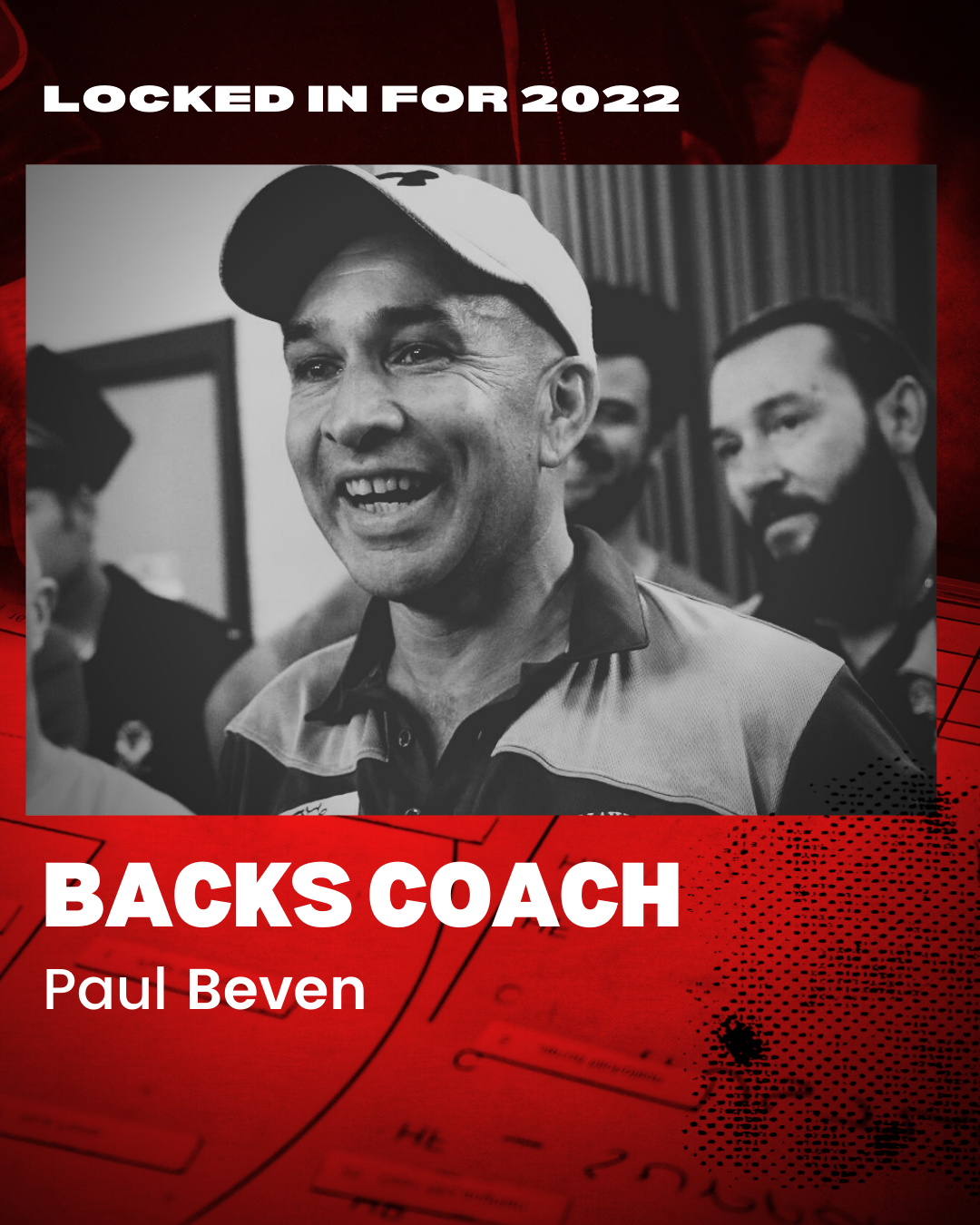 In closing, we want to thank the following coaches who have left their post:
Andrew Molloy - who now serves our club back on our committee running Communications and Marketing
David Philipsen - who now serves on our committee as our Football Director
and
Darren Witnish along with Rob Purcell who served Weeksy and our u19s so well.
Looking forward to a huge year in our football for 2022. We will be announcing all Netball information and updates in the new year when we have our lineup sorted.
We Are The Mighty Sharks
Jeremy Thomas & The POFNC Committee