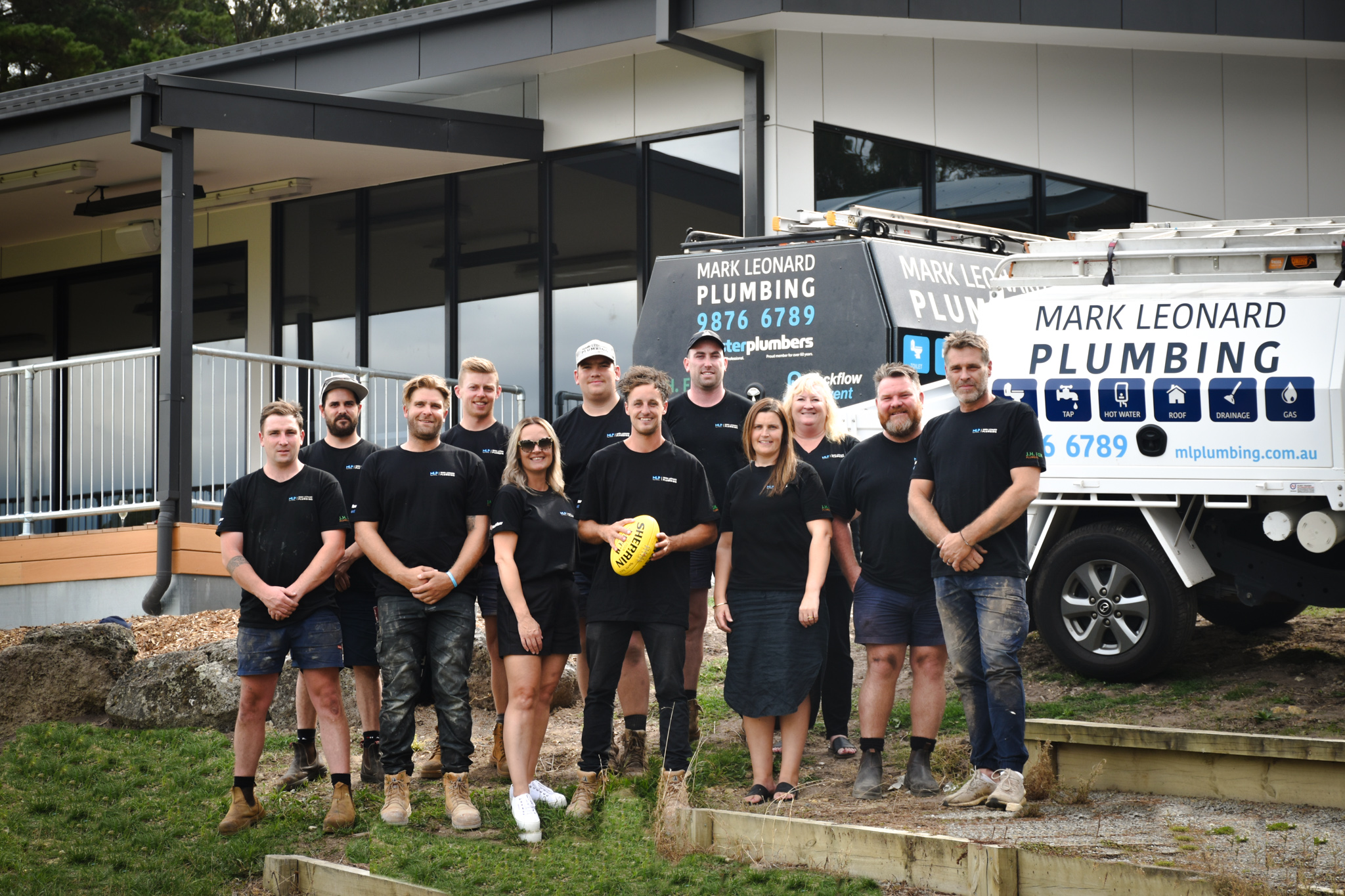 We are delighted to announce that Mark Leonard Plumbing has agreed to an ongoing partnership with Park Orchards FNC for season 2022.
The Mark Leonard Plumbing logo will take pride of place on the front of the Sharks jersey, along with being one of our women's teams major sponsors.
Club Vice President Colin Caulfield had this to say about the new sponsorship deal;
"It's great to have Mark Leonard Plumbing on board for 2022. They have supported our club well over the past two seasons & it's great to keep our partnership going.
"I'd like to thank Mark & the whole team for working with us & we are delighted to keep the relationship going for another year."
Thank you to Mark Leonard Plumbing for your support!
For all your plumbing needs and help solving all your plumbing problems, contact the MLP team!
Ph. 98766789