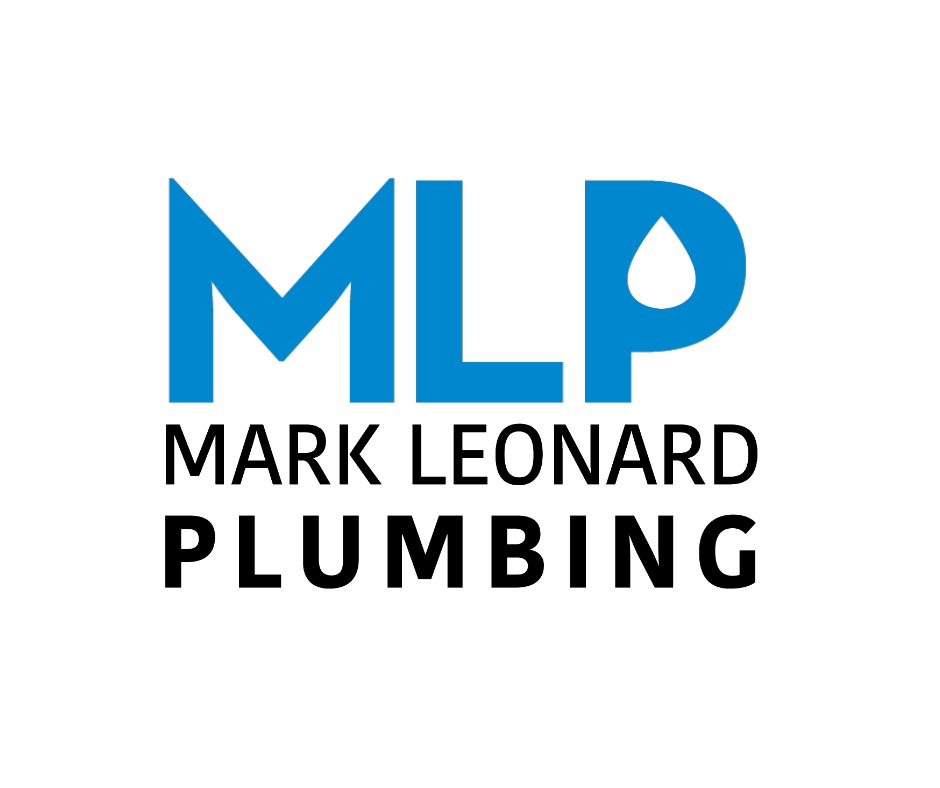 Mark Leonard Plumbing are Master Plumbers, who have built a proud reputation based on 30 years of looking after our local communities. Originating as a family business in the late 1980's, we have held true to our core values of integrity and reliability.
Contact:
P: 9876 6789
E: service@mlplumbing.com.au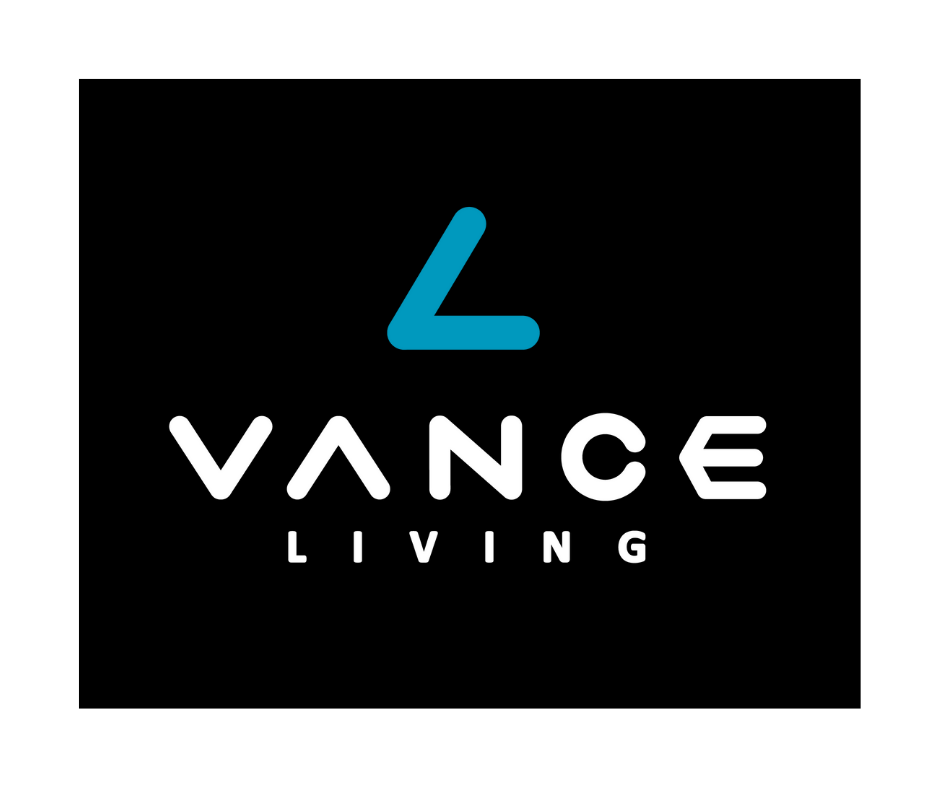 Vance Living was created to cater to the needs of our clients seeking custom, architectural homes created with careful attention to detail and elements 'out of the ordinary'. If you're thinking about a new build, dream home or that 'out of the ordinary' let's have a conversation.
Contact: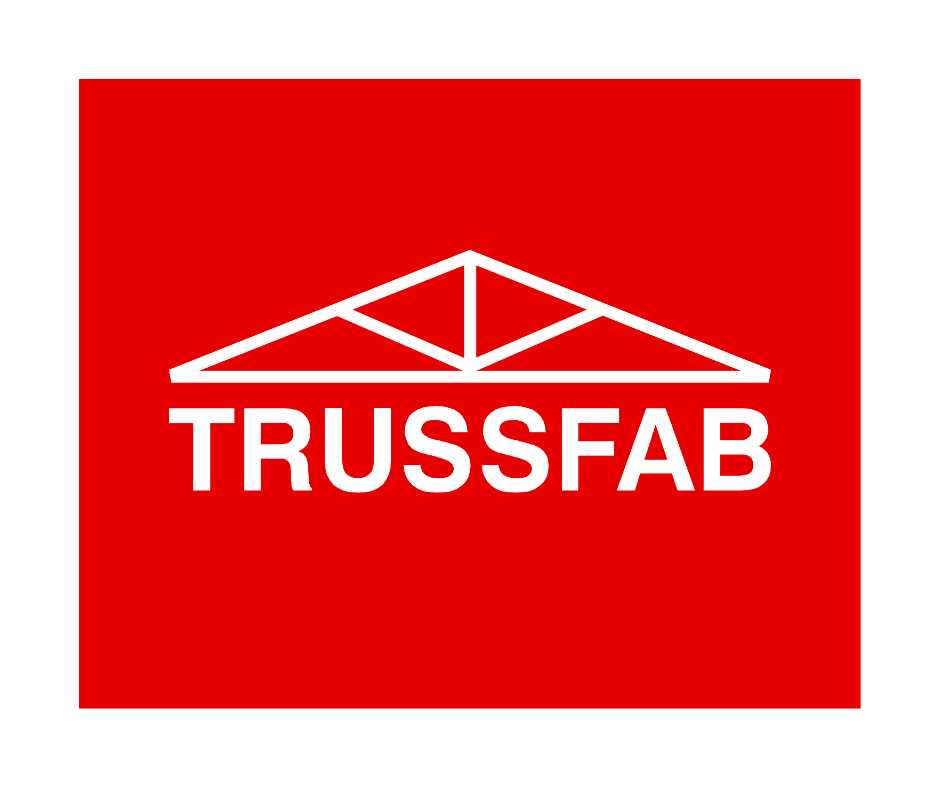 Over 30 years Trussfab has continued to build its reputation as a "quality product & service" and today operates from a 20,000.00 square feet premises. With a team of experienced detailers, estimators and factory staff, some of whom have been with us over 28 years providing our services to Melb. Metro, Peninsula & Country Vic.
Contact:
Phone: +613 9799 7799
Mail: quotes@trussfab.com.au
Address: 
17-18 National Drive, Hallam, 3803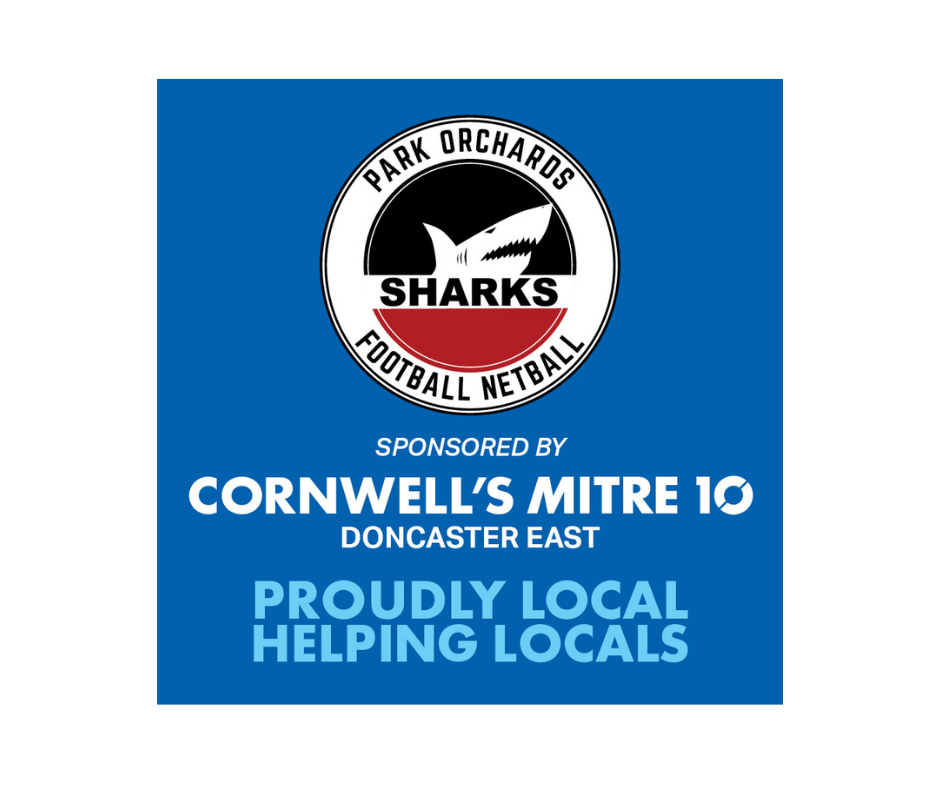 Cornwell's Mitre 10 has been established in Doncaster since 1997, owned and operated by father/son duo Ian and Matt Cornwell. The Cornwell family have been involved in the Hardware and Timber Industry for over 80 years. Being part of the Mitre 10 Network allows us to compete with the corporates on price with a range that is tailored to suit our local community. 
Contact:
Address: 7-13 Andersons Creek Road, DONCASTER EAST,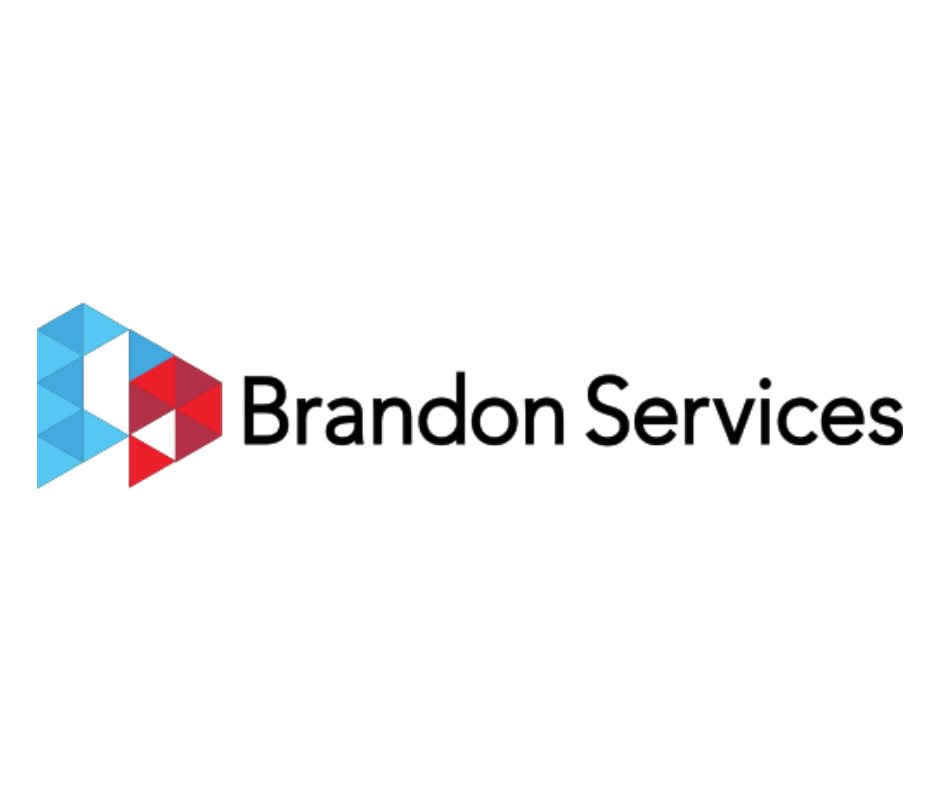 Brandon Services we pride themselves on dedication to thier customers
Brandon Service's divisions: electrical system design and installation, air conditioning servicing and installation, and hot water service and installation – work seamlessly together to achieve a streamlined delivery of a wide variety of projects. They work independently of each other in our specified fields but come together to alleviate the need for any of our clientele to engage external contractors to fill the gaps.
Contact
Web: brandonservices.com.au
Email: service@brandonservices.com.au
Ph. 03 9544 2162
Player Sponsor SharkNet Busineses